We Offer the Following Services:

FUEL DOCK  On Site will enable you to buy gas at your convenience and at a competitive price.

ICE  Always in stock  and available when you need it.

SODA MACHINE Also On Site To Help You Keep Hydrated on Your Fishing Trips or Just When You Go Boating.

BATTERIES   We Have a Good Selection Of Batteries So You Can Choose the One Suitable For Your Boat.

RAMP   We have a wide, deep ramp. Day and Seasonal Ramp.  Park and  Launch. Ideal for your fishing trips, crabbing, tubing and wave runners.

N O  VALET  SERVICE

FREE   PARKING

Our ramp was badly hit by Sandy but this year it will be ready so you can launch your boat, dinghy or wave runner.

DAY RAMP  $20.00

SEASON RAMP:  $300.00

PARK AND LAUNCH:  $450.00

MARINE STORE  For your boat needs.

176 Thompson Lane, Egg Harbor Township, NJ 08234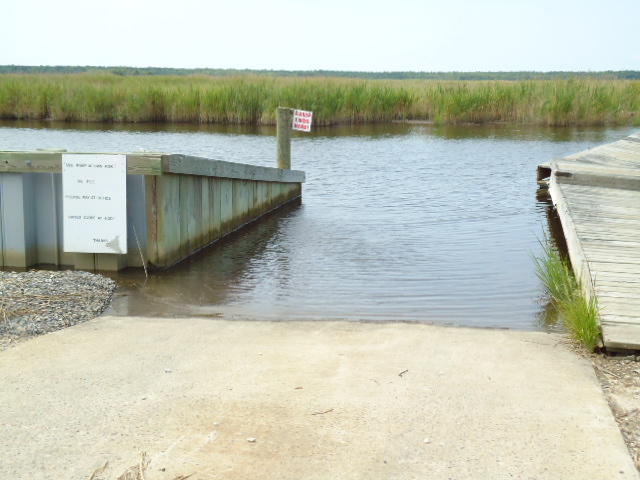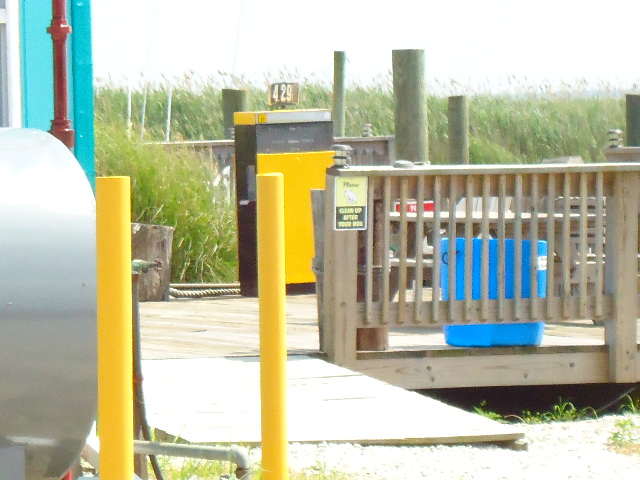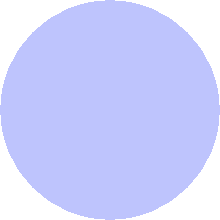 COME AND VISIT OUR NAUTICAL GIFT 

SHOP

CANVAS WORK ON PREMISES AT AFFORDABLE PRICES.

PLEASE CALL US AT  609-927-0266

AND INQUIRY ABOUT OUR RATES.